Portfolio Blogger Templates
Portfolio Blogger Templates are crafted with elegance, These beautiful looking themes are totally free to download and you will get many options built-in. Made with perfection these themes helps you to create outstanding and extraordinary websites on the Blogspot platform, where you can show your Portfolio on the home page of your blog. These themes are based on futuristic design and also includes elements that let you create one page and event-based Blogspot website. These blogger themes are specially designed for business portfolio sites, personal portfolio sites, artists, marketers, creative workers, photographers and many more. You can create phenomenal looking blogs with these themes, starting with hero header area, these themes include various options such as sliders, skill bars, service information, product displays, author information sections, features articles, blogs, contact section, testimonials and many more.
Being information showcasing source, these themes are fully responsive, where the design is made of more than three columns, where each and every element is placed perfectly so that everything fits according to the user's device type or screen size. Due to its seamless design and rich colors, these themes look elegant and attractive. All these themes are fast loading and heavily SEO optimized for optimal performance and lets you achieve higher search engine ranking positions especially on mobile devices. Some of these themes include animating elements, So whenever the user will scroll down the theme elements will appear one by one in seamless motion with attractive animation.
We have a huge collection of portfolio Blogspot themes. We have themes made by best-known blogger template designers like SoraTemplates, TemplatesYard, Way2Themes, Templateclue, where SoraTemplates has some of the best looking and feature-rich portfolio themes. They make futuristic and amazing looking portfolio templates for blogger. You can choose between, columns, colors, headers, topics, features, styles. It doesn't matter if you are looking for a simple or heavily customized theme, we have everything, so go ahead and check out our directory for 1000+ portfolio blogger templates.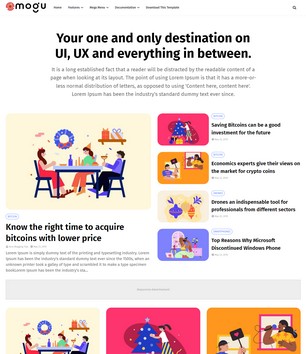 https://gooyaabitemplates.com/download/Mogu-Blogger-Template-1.jpg
354
306
Gooyaabi
https://gooyaabitemplates.com/download/Free-Blogger-Templates.png
Gooyaabi
2022-02-06 03:06:27
2022-02-06 03:06:46
Mogu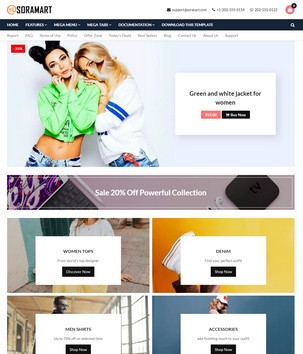 https://gooyaabitemplates.com/download/SoraMart-Blogger-Template-1.jpg
354
303
Gooyaabi
https://gooyaabitemplates.com/download/Free-Blogger-Templates.png
Gooyaabi
2022-01-20 20:02:44
2022-01-31 05:34:16
SoraMart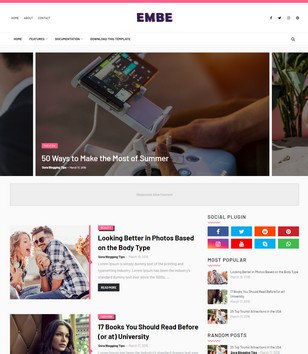 https://gooyaabitemplates.com/download/Embe-Blogger-Template-1.jpg
354
308
Gooyaabi
https://gooyaabitemplates.com/download/Free-Blogger-Templates.png
Gooyaabi
2021-11-16 03:57:37
2022-01-20 06:20:28
Embe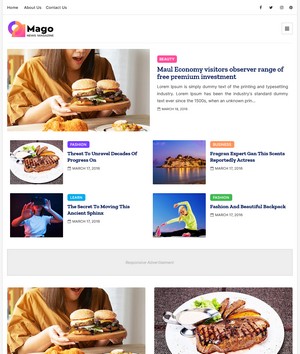 https://gooyaabitemplates.com/download/Mago-Blogger-Template-1.jpg
354
300
Gooyaabi
https://gooyaabitemplates.com/download/Free-Blogger-Templates.png
Gooyaabi
2021-09-19 20:01:16
2021-09-19 20:01:29
Mago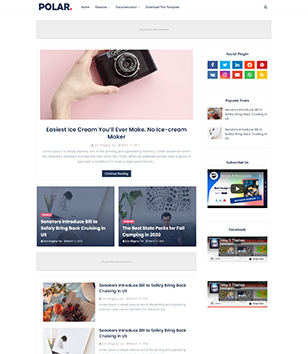 https://gooyaabitemplates.com/download/Polar-Blogger-Template-1.png
354
308
Gooyaabi
https://gooyaabitemplates.com/download/Free-Blogger-Templates.png
Gooyaabi
2021-08-10 07:16:04
2021-08-10 07:16:18
Polar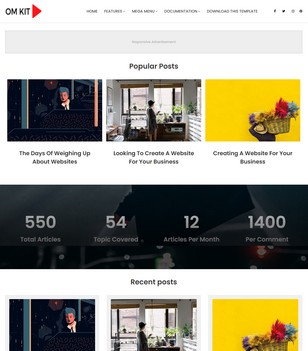 https://gooyaabitemplates.com/download/OmKit-Blogger-Template-1.jpg
351
308
Gooyaabi
https://gooyaabitemplates.com/download/Free-Blogger-Templates.png
Gooyaabi
2021-06-16 04:16:11
2021-07-28 03:13:46
OmKit