Social Bookmark Ready Blogger Templates
Social Bookmark Ready Blogger Templates are well designed and pitch-perfect functionality of social media widgets, these themes have Social Bookmark Buttons Like Facebook, Twitter, RSS, etc. With the help of these buttons, a reader can easily connect with you and your blog. These templates feature awesome looking social media widgets made of font awesome icons, images, CSS, HTML, etc. Some of these themes also feature widgets from sites like AddThis and ShareThis.
These Social Bookmark Ready Blogger Themes have social widgets placed on various positions, whether its header, menu, content area, sidebar, footer or anywhere else. A social ready blogger template will help your user to share your blog information with their friends and followers, be it Facebook, Twitter, Instagram, Pinterest, or WhatsApp, They can share anywhere they want. Also, These themes help you to increase your site's social presence in the most effective way. Best used for viral blogs, where a user directly shares viral content on various social media sites, these themes are perfect.
Here at GooyabiTemplates, we have plenty of social bookmark ready Blogger Templates, all of the themes features amazing social media widgets. Amazing blogger template designers like SoraTemplates, Templatesyard, Way2themes, and Themexpose have made many social media ready themes, which you can try. Choose between, topic, color, features, columns and many more. You can Subscribe to our site to get new Social Bookmark Ready Blogger Templates right after publishing.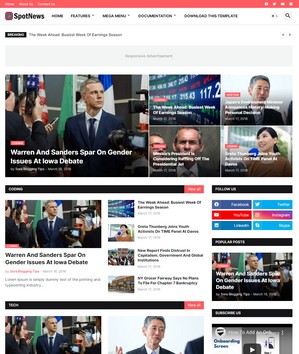 https://gooyaabitemplates.com/download/SpotNews-Blogger-Template-1.jpg
354
299
Gooyaabi
https://gooyaabitemplates.com/download/Free-Blogger-Templates.png
Gooyaabi
2022-02-13 04:50:17
2022-02-13 04:50:42
SpotNews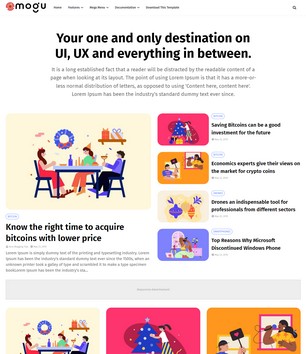 https://gooyaabitemplates.com/download/Mogu-Blogger-Template-1.jpg
354
306
Gooyaabi
https://gooyaabitemplates.com/download/Free-Blogger-Templates.png
Gooyaabi
2022-02-06 03:06:27
2022-02-06 03:06:46
Mogu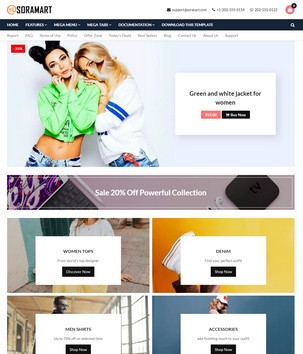 https://gooyaabitemplates.com/download/SoraMart-Blogger-Template-1.jpg
354
303
Gooyaabi
https://gooyaabitemplates.com/download/Free-Blogger-Templates.png
Gooyaabi
2022-01-20 20:02:44
2022-01-31 05:34:16
SoraMart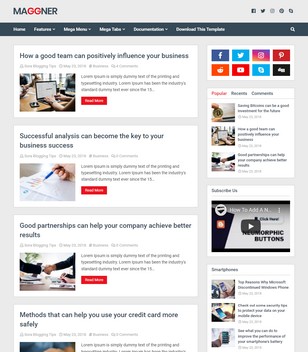 https://gooyaabitemplates.com/download/New-Maggner-Blogger-Template-1.jpg
352
308
Gooyaabi
https://gooyaabitemplates.com/download/Free-Blogger-Templates.png
Gooyaabi
2022-01-18 06:06:30
2022-01-18 06:07:10
New Maggner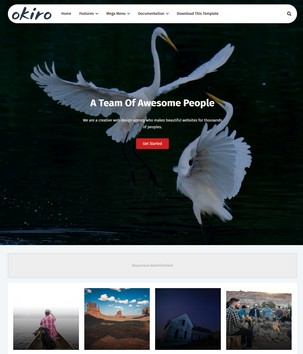 https://gooyaabitemplates.com/download/Okiro-Blogger-Template-1.jpg
354
303
Gooyaabi
https://gooyaabitemplates.com/download/Free-Blogger-Templates.png
Gooyaabi
2022-01-02 21:31:39
2022-01-02 21:32:05
Okiro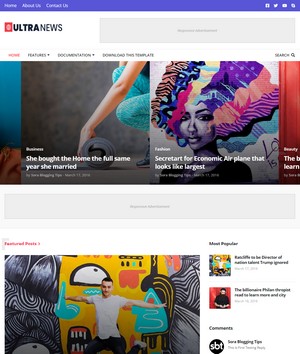 https://gooyaabitemplates.com/download/UltraNews-Blogger-Template-1.jpg
354
300
Gooyaabi
https://gooyaabitemplates.com/download/Free-Blogger-Templates.png
Gooyaabi
2021-12-14 18:10:26
2021-12-14 18:10:40
UltraNews