Page Navigation Blogger Templates
Page navigation Blogger Templates are optimized for easy to navigate the Home page, label pages, search pages, archive pages, and post Pages. With help of numerical buttons, It overcomes Newer Post and Older Post at the bottom. These themes are helpful to create a good amount of posts. So if you want to make a blog and want to publish many posts than these themes will help you to organize your blog in the most perfect way. These themes are best suitable for magazine and news blog since this types of niches carry a large chunk of posts, With these themes, your reader can easily navigate through pages, that means if he/she wants to skip pages, then it can be done by clicking the desired page number and the rest of the pages will be skipped, also these themes include next, previous and last page buttons, which lets you visit the specific sections of the pages. At the same time since you are not including too many posts on the home page, it will boost your blog's loading speed up to 30%. These themes are also helpful to create blogs for another niche like tech, beauty, makeup, fashion, movie, review, travel, etc.
These themes are highly optimized and fully responsive, also with the latest generation codes and framework, these themes perform great in SEO and help you to achieve higher positions on various search engines. Loaded with quality widgets, these themes help you to create outstanding looking design through its easy to customize layout, most of the widgets are drag-able and you can edit stuff through the layout also, these themes include blogger template customizer support that means you can easily customize color combinations by choosing colors virtually. No need to edit codes.
Here at GooyabiTemplates, we have a great and attractive collection of high-quality page navigation blogger templates developed by some of the best blogger template developers, you can choose between many options, also these themes are easy to set up and you can start your blog in minutes. So subscribe to us to get new Page Navigation Menu Blogger Templates directly into your inbox.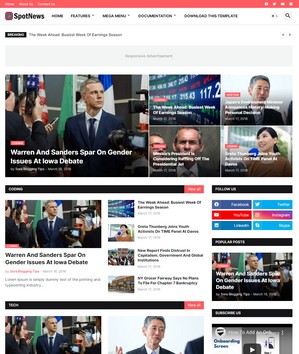 https://gooyaabitemplates.com/download/SpotNews-Blogger-Template-1.jpg
354
299
Gooyaabi
https://gooyaabitemplates.com/download/Free-Blogger-Templates.png
Gooyaabi
2022-02-13 04:50:17
2022-02-13 04:50:42
SpotNews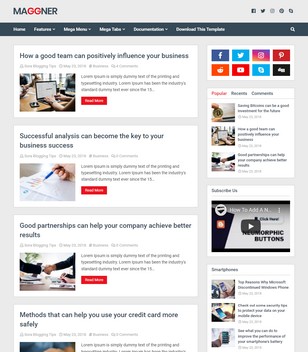 https://gooyaabitemplates.com/download/New-Maggner-Blogger-Template-1.jpg
352
308
Gooyaabi
https://gooyaabitemplates.com/download/Free-Blogger-Templates.png
Gooyaabi
2022-01-18 06:06:30
2022-01-18 06:07:10
New Maggner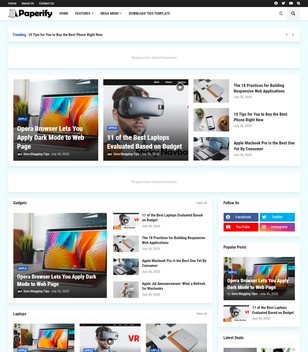 https://gooyaabitemplates.com/download/Paperify-Blogger-Template-1.jpg
352
308
Gooyaabi
https://gooyaabitemplates.com/download/Free-Blogger-Templates.png
Gooyaabi
2021-11-27 20:08:31
2022-01-21 18:08:29
Paperify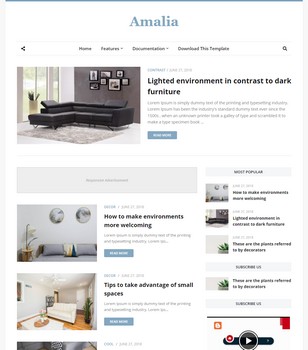 https://gooyaabitemplates.com/download/Amalia-Blogger-Template-1.jpg
350
308
Gooyaabi
https://gooyaabitemplates.com/download/Free-Blogger-Templates.png
Gooyaabi
2021-11-23 19:16:37
2021-11-23 19:16:50
Amalia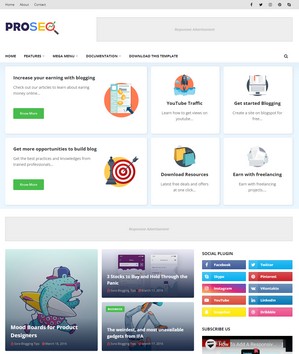 https://gooyaabitemplates.com/download/ProSEO-Blogger-Template-1.jpg
354
299
Gooyaabi
https://gooyaabitemplates.com/download/Free-Blogger-Templates.png
Gooyaabi
2021-11-21 17:56:56
2021-11-21 17:57:11
ProSEO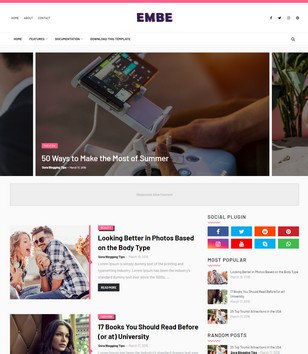 https://gooyaabitemplates.com/download/Embe-Blogger-Template-1.jpg
354
308
Gooyaabi
https://gooyaabitemplates.com/download/Free-Blogger-Templates.png
Gooyaabi
2021-11-16 03:57:37
2022-01-20 06:20:28
Embe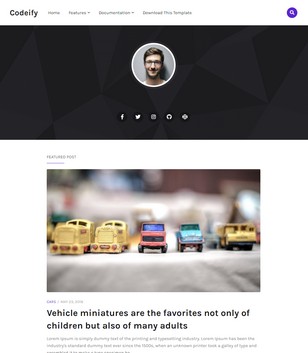 https://gooyaabitemplates.com/download/Codeify-Blogger-Template-1.jpg
353
308
Gooyaabi
https://gooyaabitemplates.com/download/Free-Blogger-Templates.png
Gooyaabi
2021-11-07 17:13:01
2021-11-07 17:13:13
Codeify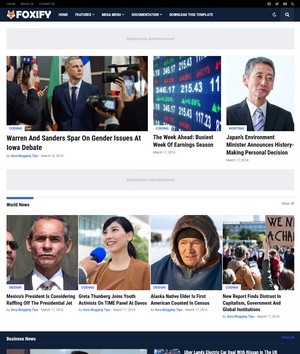 https://gooyaabitemplates.com/download/Foxify-Blogger-Template-1.jpg
354
300
Gooyaabi
https://gooyaabitemplates.com/download/Free-Blogger-Templates.png
Gooyaabi
2021-10-04 02:18:42
2021-10-04 02:27:01
Foxify