Business Blogger Templates
Business Blogger Templates are professional looking blogger themes that are designed for creating about the business niche, These type of themes contains formal layouts for sales, marketing, Industrial, share market and many more. With a futuristic approach and eye-catching design, these kinds of themes are helpful in making quality blogs. Loaded with various elements and features, these themes let you create your desired blog with stylish design and user-friendly layout.  Built on new generation coded structure, these blogger themes are highly SEO optimized, so that your business can achieve quick success online, it helps you to get higher ranking on various search engines, with minimal efforts.
These Business Blogger Themes are ideal to create a blog for any kind of business. Id=t doesn't matter what kind of product or service you are dealing with, we have everything in our directory. You can get themes for niches like app showcase, services, institution, restaurants, news agencies, product display, engineering, hardware or software and many more. Made with great perfection and intuitive design elements these themes are fully responsive and extremely fast loading that delivers extraordinary performance, even on smaller devices like smartphones or tablets. That means you can focus more on mobile phone users, and that will help you to boost your sales.
Here at GooyabiTemplates, we have a great collection of Business Blogspot Templates, You can get various themes with different options, You can choose between highly customized stylish layout or simple looking clean design. We have everything in our directory. There are many options available between colors, topics, features, headers options, layouts, sidebar, columns, navigation menus, sliders, featured posts, widgets and many more. These themes are built by the best-known blogger template designers available online.  At the same time we also include themes from some new but talented designers, So go ahead and subscribe here to get new Business Blogger Templates right after we publish a new theme.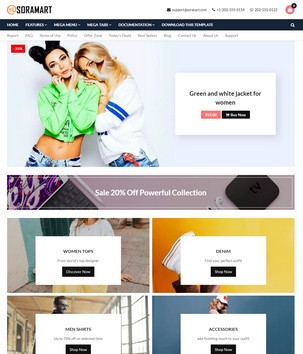 https://gooyaabitemplates.com/download/SoraMart-Blogger-Template-1.jpg
354
303
Gooyaabi
https://gooyaabitemplates.com/download/Free-Blogger-Templates.png
Gooyaabi
2022-01-20 20:02:44
2022-01-31 05:34:16
SoraMart
https://gooyaabitemplates.com/download/Ommi-Blogger-Template.jpg
352
308
Gooyaabi
https://gooyaabitemplates.com/download/Free-Blogger-Templates.png
Gooyaabi
2021-12-11 07:55:19
2021-12-11 07:55:33
Ommi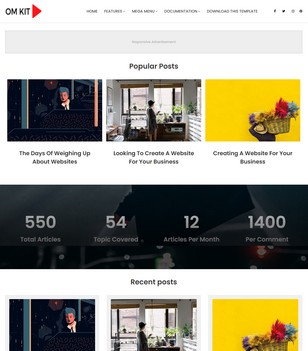 https://gooyaabitemplates.com/download/OmKit-Blogger-Template-1.jpg
351
308
Gooyaabi
https://gooyaabitemplates.com/download/Free-Blogger-Templates.png
Gooyaabi
2021-06-16 04:16:11
2021-07-28 03:13:46
OmKit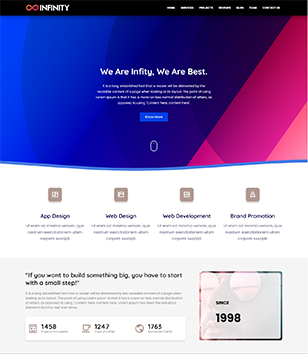 https://gooyaabitemplates.com/download/Infinity-Blogger-Template-1.png
354
308
Gooyaabi
https://gooyaabitemplates.com/download/Free-Blogger-Templates.png
Gooyaabi
2021-03-30 01:40:29
2021-11-06 15:48:09
Infinity Portfolio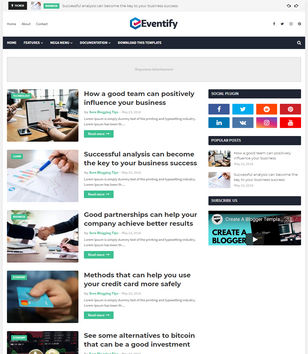 https://gooyaabitemplates.com/download/Eventify-Blogger-Template-1.jpg
354
308
Gooyaabi
https://gooyaabitemplates.com/download/Free-Blogger-Templates.png
Gooyaabi
2021-02-21 07:39:40
2021-05-06 21:46:59
Eventify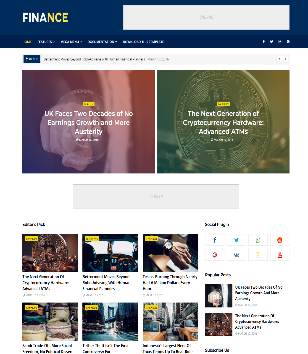 https://gooyaabitemplates.com/download/Finance-Blogger-Template.png
354
308
Gooyaabi
https://gooyaabitemplates.com/download/Free-Blogger-Templates.png
Gooyaabi
2021-02-19 03:22:58
2021-05-23 04:59:46
Finance